Genzo Okabe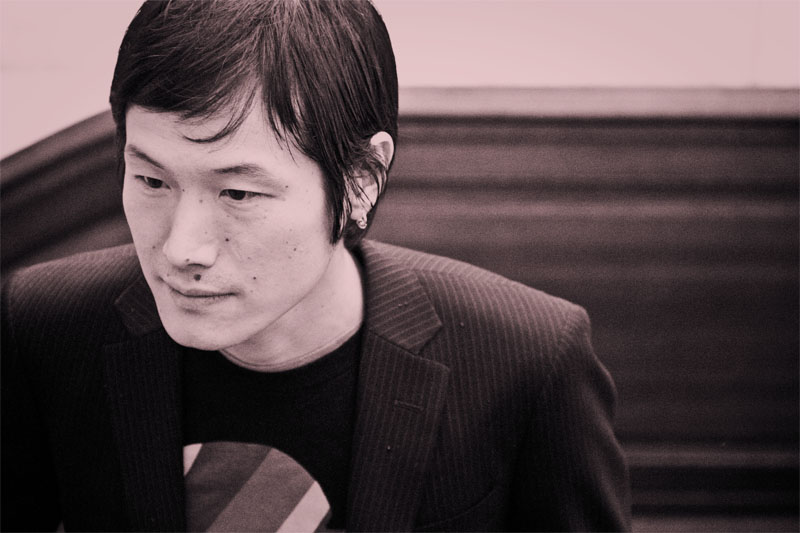 Genzo Okabe is a Japanese saxophonist/composer/arranger and the founder of Okabe Family based in The Hague, The Netherlands. Born in Tokyo, Japan, Genzo moved to Italy where he received his degree in Classical Saxophone at the Conservatorio di Musica di Perugia. Subsequently Genzo accomplished the second degree in Jazz Saxophone at the Royal Conservatory in The Hague.
OKABE FAMILY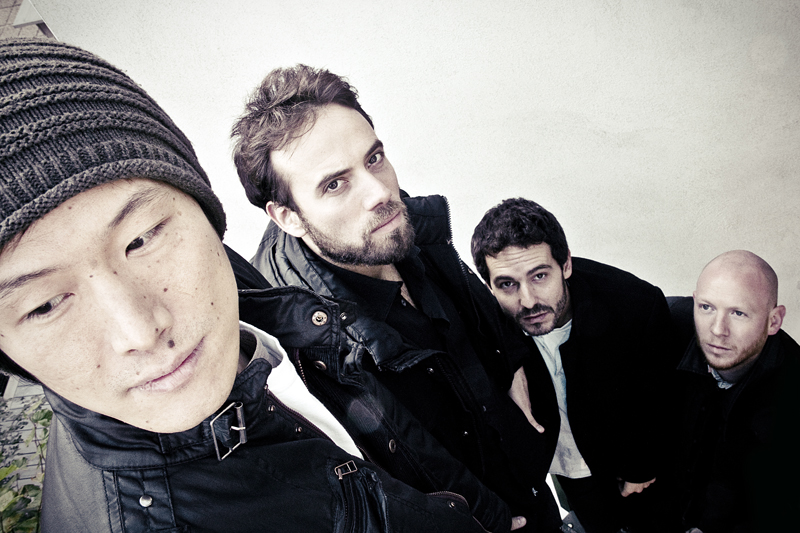 Genzo Okabe Saxophone, Francesco De Rubeis drums, Miguel Rodriguez piano, Steven Willem Zwanink bass

Okabe Family formed as a group in 2009 in The Netherlands, which is considered to be one of Europe's leading countries in regards to arts and culture. The group has been playing regularly around The Netherlands since it's inception. The formation of the band is that of a traditional acoustic jazz quartet, however, the group has made a goal out of pushing the boundaries of what such a group can accomplish in terms of sound and complexity of texture.
Gottsu Sepia Tone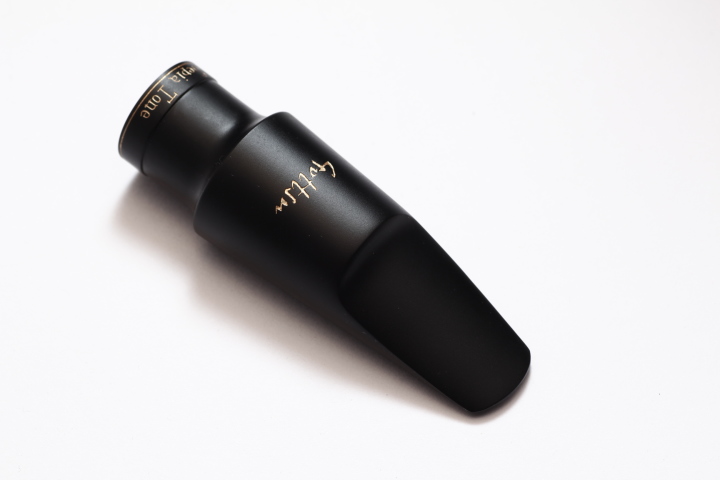 I played the Gottsu Sepia Tone Mouthpiece for the first time at Musikmesse in Frankfurt in 2012. When I heard the first notes from my saxophone, I immediately felt the richness of its sound and excellent resistance even though I wasn't a mouthpiece freak! At that time I was playing a New York Meyer Medium Chamber N.6 but the sound was slightly nasal so that I could play it only for limited circumstances. It is extremely easy to control the volume from low to high register with a Gottsu Sepia Tone. When I went back in Japan, I visited Mr. Goto's laboratory and I could see his skills and passion for making mouthpieces. He was working on a new model called "Sepia Tone VI" which has darker sound and more resistance keeping the quality of the original Sepia Tone. The VI model is ideal for those who are looking for vintage sound.
I recommend you to try once this excellent mouthpiece!
"OKABE FAMILY" by Genzo Okabe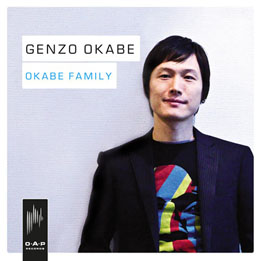 1. Scaramouche
2. Black Pope
3. Atheist
4. Amedas
5. Broken
6. Yellow & Red Jackets
7. Can't Stand Ya
8. Aka Tombo
all songs composed and arranged by Genzo Okabe except
the track 8 "Aka Tombo" written by Kosaku Yamada Genzo Okabe – alto sax, Miguel Rodriguez – piano,
Steven Willem Zwanink – double bass, Francesco De Rubeis – drums produced by O.A.P. Records, recorded/mixed/mastered by Barry Olthof at the O.A.P. Studio, The Hague, The Netherlands on November 2012