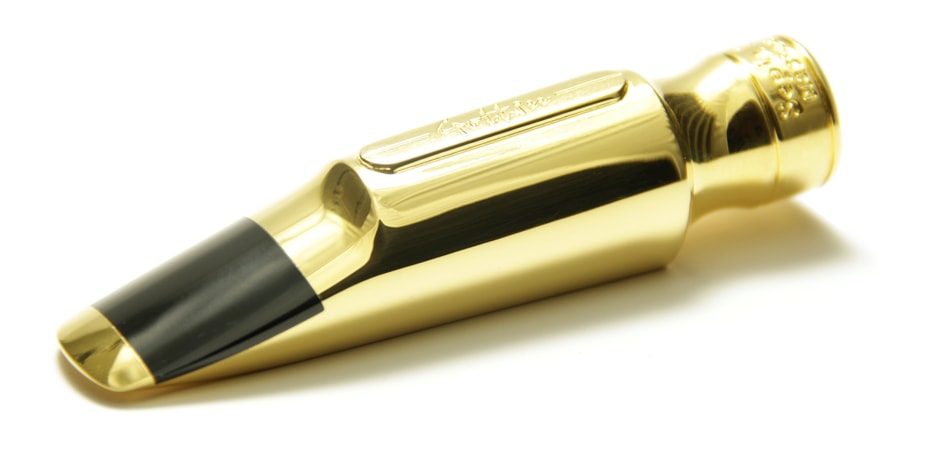 The year 2021 was the 10th anniversary of Gottsu. Having gathered the best knowledge and technology that Gottsu accumulated over the last 10 years into this model, the Master 2021 is the flagship of Gottsu's metal pieces. The protrusion on the top of the mouthpiece has been added, which is based on the legendary vintage mouthpiece used by tenor legends such as John Coltrane, Ben Webster, Jimmy Heath, etc. The intricate details on the mouthpiece – low and short rollover bumps, wide chambers and sidewalls – are reproduced by elaborate machining. After the hand finishing process, it is plated with Nickel and 24k Gold. The mouthpiece features a deep, dark (darker than the 2018 model), soft tone with an edge, and clear sub-tones. 
"I have really been enjoying working with the Sepia Tone Master 2021 mouthpiece. Beautifully crafted and finished and it plays as good as it looks! I think they really nailed the shape profile. It has a great core and top end. The baffle and facing curve really allow a great control and consistency and it responds well to various voicings and airstreams without shutting down or getting too shrill.
As many players do, I started out on and always tend to gravitate to Links or Link type mouthpieces on tenor. Over the years I've had a chance to play test other players prized vintage links. Most were good a few were incredible and a couple were stinkers. This inconsistency has always made me wary of purchasing a vintage link. I feel the Gottsu products have amazing consistency. From design to manufacturing and to finishing they are second to none. I highly recommend the Master 2021!"
—Andy Wulf —
Instrument: Tenor 
Opening Size: (1/1000inch)
89, 95, 100, 105, 110, 115
※See chart at the bottom of the page for mm sizing.
Material: Vintage Brass
Chamber Shape: Round
Baffle: Low Baffle
Characteristics: Very dark, soft with an edge, vintage
Style:Jazz
Recommended Reed:Natural Cane Reed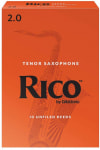 Tony Lakatos - Master 2021