Gottsu Silent Reed

Now we introduce Gottsu Silent Reed for Alto and Tenor!!  If you would like to get one, go click the link below!!!  Let's practice saxophone at home and save you and your loved ones!! 
2020/5/2
New Gottsu Jazz Soloist crossover Baritone
3D Sound Binaural recording
---
Binaural recording is a method of recording sound that uses two microphones, arranged with the intent to create a 3-D stereo sound sensation for the listener of actually being in the room with the performers or instruments. This effect is often created using a technique known as "dummy head recording", wherein a mannequin head is outfitted with a microphone in each ear. Binaural recording is intended for replay using headphones and will not translate properly over stereo speakers. This idea of a three dimensional or "internal" form of sound has also translated into useful advancement of technology in many things such as stethoscopes creating "in-head" acoustics and IMAX movies being able to create a three dimensional acoustic experience.  Please listen with headphones. The recording is close to the live sound.
Professionals on Gottsu Mouthpieces
Tenor -Sepia Tone-
Jürgen Hagenlocher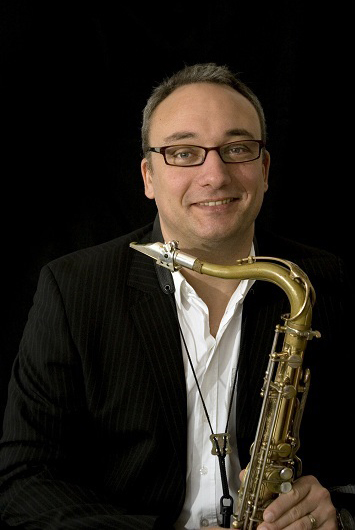 Alto -Sepia Tone-
Genzo Okabe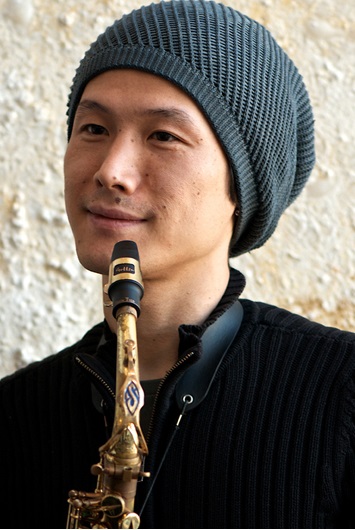 The manufacturing process