Sepia Tone Vintage Signature
 
Gottsu Solid Silver Ligature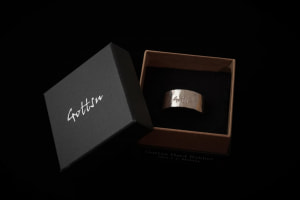 ~The quintessence of craftsmanship.
Combining traditional metal engraving and the latest technology with precise hand-craftsmanship, a unique ligature of the highest quality is born.
The main body of the ligature is painstakingly hand-forged from a piece of pure silver. Through hammering, the silver becomes refined and is left with a unique pattern.
The screw, which is machined from a rod of vintage brass, has been optimized for both function and tone in aspects such as the weight, grooved surface and bell-shaped bore.
When played on, the refined silver features moderate elasticity, rich overtones, and a deep yet gentle sound.
   Material Body: Solid silver (SV950) / Screw: Vintage brass
Translated with www.DeepL.com/Translator (free version)
Gottsu Sepia Tone Master 2021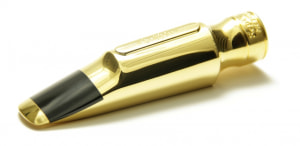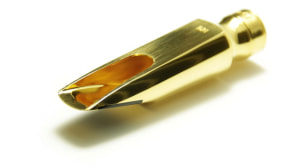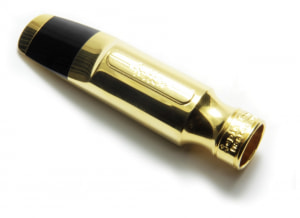 Demonstration Master 2021
3D Sound Binaural recording
---
Binaural recording is a method of recording sound that uses two microphones, arranged with the intent to create a 3-D stereo sound sensation for the listener of actually being in the room with the performers or instruments. This effect is often created using a technique known as "dummy head recording", wherein a mannequin head is outfitted with a microphone in each ear. Binaural recording is intended for replay using headphones and will not translate properly over stereo speakers. This idea of a three dimensional or "internal" form of sound has also translated into useful advancement of technology in many things such as stethoscopes creating "in-head" acoustics and IMAX movies being able to create a three dimensional acoustic experience.  Please listen with headphones. The recording is close to the live sound.
Professionals on Gottsu Mouthpieces
Tenor -Sepia Tone-
Jürgen Hagenlocher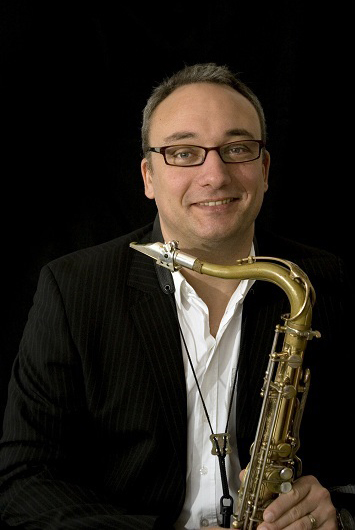 Alto -Sepia Tone-
Genzo Okabe