To Our Valued Customers,
Thank you for your continued patronage of Gottsu.
We are currently inundated with orders from all over the world and cannot keep up with the high demand for Gottsu products. Although we are working at full capacity, the number of pieces we can produce per day is limited.
We apologize for any inconvenience this may cause to our customers who are waiting on orders. We aim to make each piece with care, so we ask for your understanding and patience.
Gottsu Co., Ltd. President
Masahiko Goto
Musical Passion within every Gottsu piece
Jürgen Hagenlocher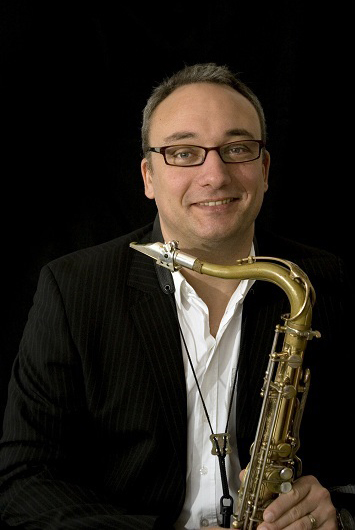 Genzo Okabe